The Award Winning D4 Clinic
Hypnotherapy Clinic Dublin
Welcome to the Award Winning
D4 Clinic
Hypnotherapy Clinic Dublin
My name is Jason O'Callaghan, I am a consulting psychologist and my speciality is clinical Hypnotherapy and behavioural science.
I hold a Masters degree from Trinity College in Applied Psychology, a BA (Hons) in Psychology plus qualifications in CBT and Counselling. I am Certified Instructor with the world's biggest hypnotherapy organisation, the National Guild of Hypnotherapy (USA)
Since 2012 The D4 Clinic Blackrock has become nationally and internationally known as the leading clinical and medical hypnotherapy in Ireland and can be seen within the national and international media as the leading experts in the field.
We also speak at over 100 events and conferences each year in Ireland and the USA demonstrating the power of the mind for corporate, social and educational events.
Services
We help clients with weight loss, stop smoking, fear/phobias, confidence, addiction, public speaking, IBS, insomnia, anxiety, depression, eating issues such as selective eating disorder, exam stress plus many more day to day issues.
Dietetics
My partner in the clinic is dietitian Carina, She has spent the past 20 years working as a senior dietitian in Crumlin Children's Hospital and is CORU registered.
Prices
Psychologist/Hypnotherapy  €149 (first session pre paid online)  €100 (follow up sessions)
Weight loss VIP program .  €299 (once off payment in advance)
Stop Smoking program . €397 (once off payment in advance)
Dietitian prices €110 in clinic cost per session or  €100 advance payment price per session
Skype Session  €149 
Member of The Psychological Society of Ireland (PSI)
Call us now on 01 6855511 for a free phone consultation.
Psychologist/Hypnotherapy
In Clinic Sessions
Pre pay for your first session here, Follow up sessions if needed are just €100

Or Choose our Online sessions here
Weight Loss VIP Program
In Clinic Sessions
Stop Smoking Program
In Clinic Sessions
Dietitian Prices
In Clinic Sessions
€110 in clinic cost per session or €99 advance payment price per session
VIP Weight Loss
Target Driven Progress & Unlimited sessions until you reach your weight loss target.  Free Recordings of your session to reinforce treatment at home.  All sessions with trained Psychologist and clinical hypnotherapist Jason O'Callaghan
Lose 3 Stone, share your story & get a full refund.
Choose In Clinic sessions here or download our MP4 sessions here
Stop Smoking
Stop Today! Unlimited sessions until you quit. Our psychologists will work with you using a variety of techniques to help you quit. The fee is paid on your first session and no matter how many sessions it takes you will not be charged again.
Choose in clinic sessions here or download our MP4 sessions here
Fears & Phobias
We help people get over all forms of issues from a fear of dogs, spiders, lifts, big spaces, small spaces, heights, the list goes on. A fear/phobia is a learnt response to a stimulant, just as you have learnt to behave in a certain way to this you can also "unlearn" this behaviour and we can help
We charge €149 for your first session and this must be pre-paid online
€100 for any follow up sessions which can be paid in clinic on the day (cash/card)
Normally only one or two sessions is needed for most issues
confidence
Social anxiety, lack of confidence or just needing a boost we can help. People who have confidence just have an unconscious believe in themselves, let us help you get that too.
We charge €149 for your first session and this must be pre-paid online
€100 for any follow up sessions which can be paid in clinic on the day (cash/card)
Normally only one or two sessions is needed for most issues
addiction
If you are drinking a little bit too much, gambling more then you like then we can help.
Note: if you are heavily dependant on alcohol or drugs you may need a clinical program which your GP can help you with.
We charge €149 for your first session and this must be pre-paid online
€100 for any follow up sessions which can be paid in clinic on the day (cash/card)
Normally only one or two sessions is needed for most issues
public speaking
The number one fear in the western world is a fear of public speaking. Most people don't do it daily so when you have to, it can trigger your fight or flights response. Let us help you.
We charge €149 for your first sessions and this must be pre-paid online
€100 for any follow up sessions which can be paid in clinic on the day (cash/card)
Normally only one or two sessions is needed for most issues
anxiety
Anxiety can come from a variety of sources, mostly to do with money or health in our experience but sometimes it just comes. Let us help you.
We charge €149 for your first sessions and this must be pre-paid online
€100 for any follow up sessions which can be paid in clinic on the day (cash/card)
Normally only one or two sessions is needed for most issues
IBS
Hypnotherapy is medically proven to help those with IBS and helps reduce the stress within the body that causes it. Let us help you
We charge €149 for your first sessions and this must be pre-paid online
€100 for any follow up sessions which can be paid in clinic on the day (cash/card)
Normally only one or two sessions is needed for most issues
insomnia
Lack of sleep can cause so many issues; clinical hypnotherapy has been shown to help people slow down and drop off much easier then trying to do it alone. Let us help you
We charge €149 for your first sessions and this must be pre-paid online
€100 for any follow up sessions which can be paid in clinic on the day (cash/card)
Normally only one or two sessions is needed for most issues
Fear of Flying
If you look under our media area you can read how we gained international media by helping a groom a Gatwick airport who would not get on a plane for his honeymoon. Let us help you too!
We charge €149 for your first sessions and this must be pre-paid online
€100 for any follow up sessions which can be paid in clinic on the day (cash/card)
Normally only one or two sessions is needed for most issues
SELECTIVE EATING DISORDER
This is normally when a person has a gag reflex when trying to eat new foods. We have helped many people with this (see our media section) and most have been helped with just one session. Let us help you
We charge €149 for your first sessions and this must be pre-paid online
€100 for any follow up sessions which can be paid in clinic on the day (cash/card)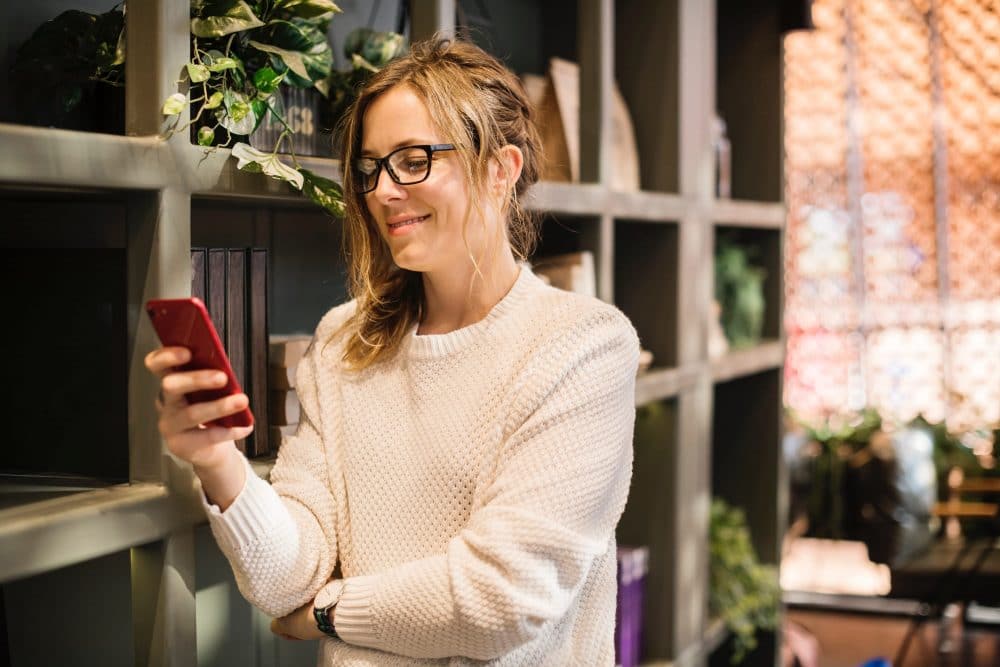 Skype Sessions
We do online skype sessions for all issues apart from stop smoking. €149  Please contact us to arrange